7.3 Liter Ford Oil Pan Saver Kit
This oil pan repair kit covers the 7.3 L Ford Powerstroke for the following years: 1994, 1995, 1996, 1997, 1998, 1999, 2000, 2001, 2002, 2003. Please include the year model and build date during checkout.This kit is very easy to install yourself, at home, over the weekend. No truck lift is needed to complete the installation of the kit. No special tools are needed but an angle grinder does help the process go much faster.
Oil Pan Repair Kit Cost = $295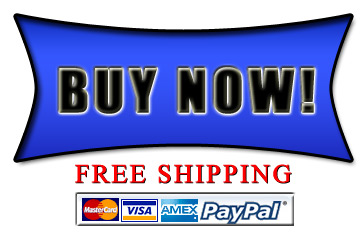 Due to limited demand for Oil Pan Repair Kits for the following years: 1994, 1995, and 1996 we only keep a small inventory of these years. If you are interested in getting on our list, please fill out the contact form and they will be shipped in the order received.